Health Ministers Conference
Citizen tests only for certain groups of people? Lauterbach has been criticized for his plans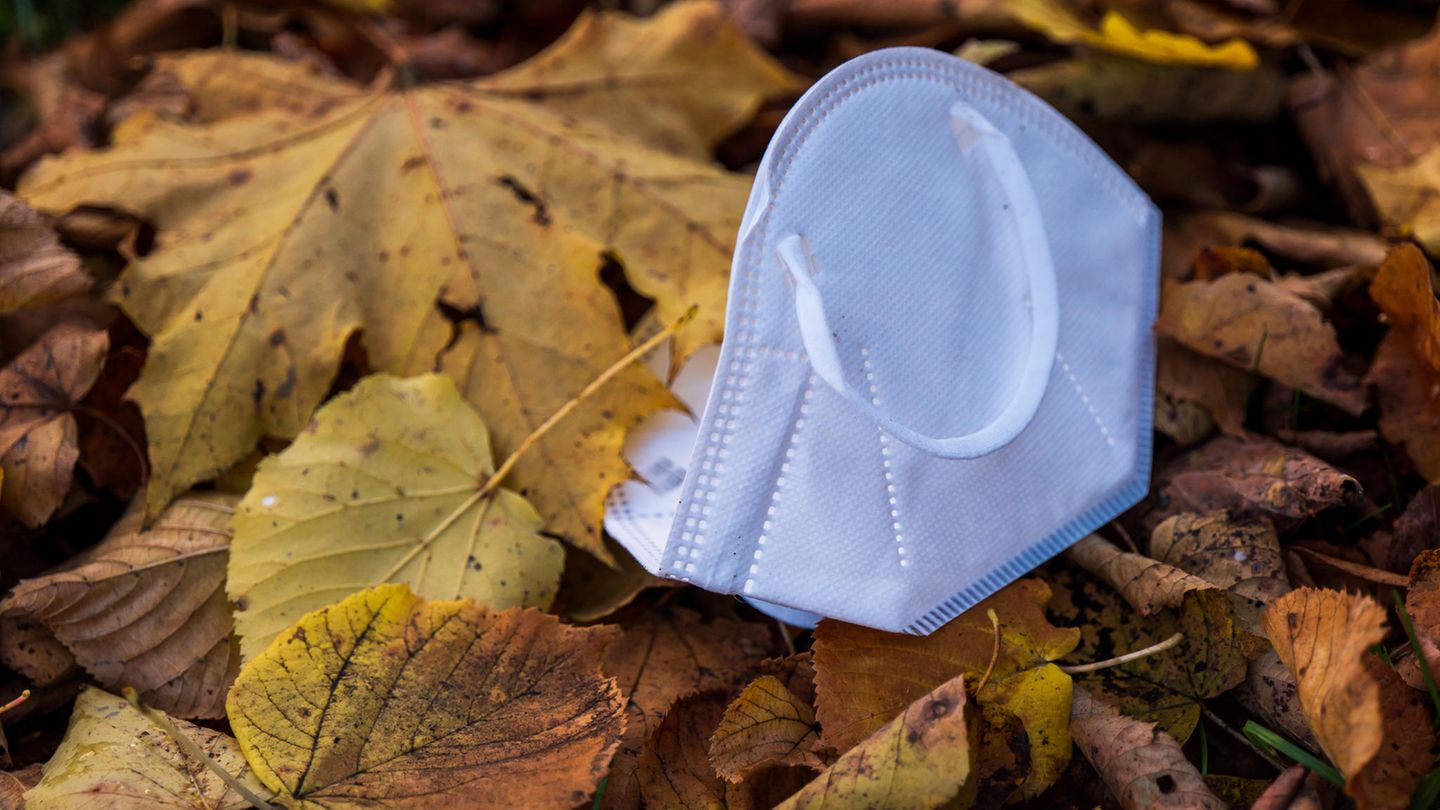 Because of the corona situation, the health ministers discussed precautions for autumn and winter. There should no longer be citizen tests for everyone. There is criticism for that.
In the fall threatens corona– Situation in Germany to become critical again. That is why the federal and state health ministers have already discussed precautions for autumn and winter. A heavy wave must be expected, said Federal Health Minister Karl Lauterbach (SPD). After the two-day deliberations in Magdeburg, there is still no finalized concept for the controversial issue of continuing to offer free citizen tests. However, Lauterbach announced a package that he still wanted to coordinate with Finance Minister Christian Lindner (FDP).
Lauterbach emphasized that from his point of view, citizen tests were "absolutely necessary" even beyond the previous regulation until the end of June. The Ministry of Health had therefore previously announced that it would continue to finance the free tests. At least in part: According to a specification of the Budget Committee of the Bundestag, the federal states must also participate in the financing in the future. At the same time, however, the minister made it clear that tests without cause would be restricted.
Said on Deutschlandfunk Lauterbach, the tests should in future be concentrated on the areas "where they have the greatest benefit." This affects people who go to hospitals or nursing homes, people who suspect an infection or who already have symptoms of illness, but also "those who go to large events where many can become infected". Lauterbach justified this with the high costs of at times one billion euros per month.
Associations fear health risks from limited citizen tests

On the other hand, the Professional Association of Doctors for Microbiology, Virology and Infection Epidemiology and the Association of Accredited Laboratories in Medicine criticized the plans as "unmedical and unethical". That in the future only certain groups of people will be united citizen test should be received, "thwarts the minister's correct assessment that human lives could be saved if antiviral drugs were used in good time," according to a press release.
The associations are particularly concerned about the plan that in future only symptomatic people should receive a citizen test. "As medical specialists, we can only warn against pursuing this strategy," says Dr. Daniela Huzly, Federal President of the Professional Association of Physicians for Microbiology, Virology and Infection Epidemiology eV "Symptomatic people belong exclusively in the care of qualified doctors. Anything else would be poor patient care and must be made clear to the public!"
The Accredited Laboratories in Medicine are of the opinion that non-physician-run test centers should not be contact points for people with symptoms. The association fears that this could delay the use of effective drugs against the corona virus. Whether a patient should take appropriate medication depends on individual risk factors. "So who benefits from it, a doctor must determine immediately." Otherwise, the strategy of the health ministers would endanger lives that are actually supposed to be saved.
cl